– Educational Consultancy
– Coaching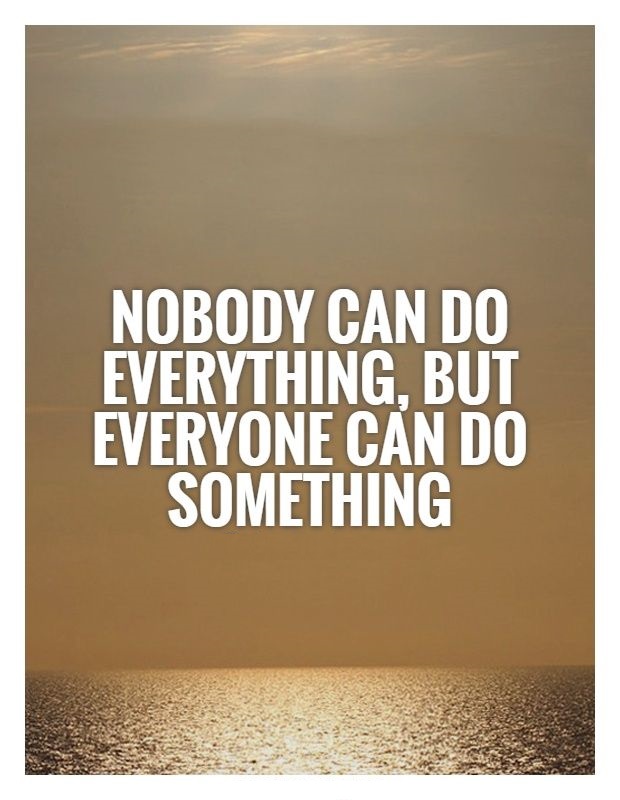 Life coach deal with each client's issues on an individual basis and determine the proper strategy for their needs.
I believe everyone can do anything when they want to.
If you let me be on your journey for the future you had dreamed of, let me help you write your own story and reveal its potential.